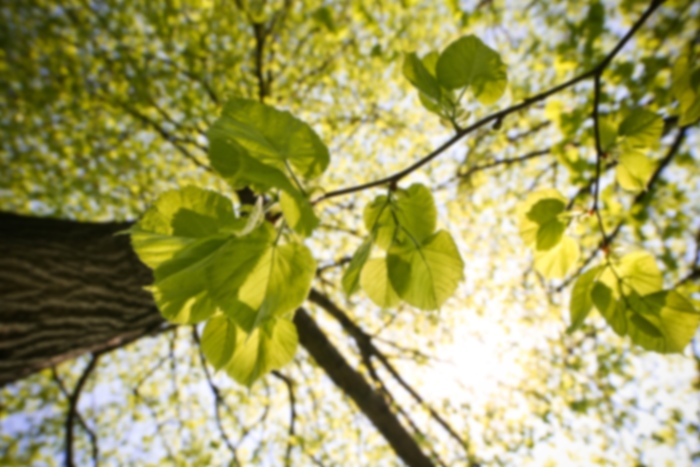 Benjamin A Ross,
MD
Pediatric Neurology
Benjamin A. Ross, MD, and his wife moved to Denver in the summer of 2007. Dr. Ross holds a BS in electrical engineering from the University of Minnesota and received his medical doctorate (MD) from the University of Oklahoma. He continued with his pediatric residency at the Children's Hospital of Oklahoma and the University of Oklahoma. He then moved to Houston for fellowship training in pediatric neurology at Baylor College of Medicine and Texas Children's Hospital, one of the largest and busiest children's hospitals in the country. Dr. Ross is a board-certified pediatric neurologist.
Dr. Ross has special interests in seizures/epilepsy, headache/migraine, cerebral palsy/spasticity and stroke. He also has a passion for teaching and educating patients, parents, families, medical students and other healthcare providers about neurologic disease in children. He is a member of the American Academy of Neurology and the Child Neurology Society and locally has been involved with the Epilepsy Foundation of Colorado. He serves as a preceptor for the Foundations of Doctoring curriculum for medical students at the University of Colorado school of Medicine. In 2008, and 2015, Dr. Ross was recognized by his peers in the local medical community as a "5280 TOP DOCTOR".
Dr. Ross is thrilled to be a part of the new Rocky Mountain Hospital for Children and help build and grow a comprehensive neuroscience center for children with neurologic disease.
When not in the office, you may find Dr. Ross spending time with his daughter and niece. He also enjoys a variety of outdoor activities such as skiing, snowshoeing, golfing, hiking and biking.
Accepts most insurances. Please call the office to confirm your specific plan.
Accepts most insurances. Please call the office to confirm your specific plan.