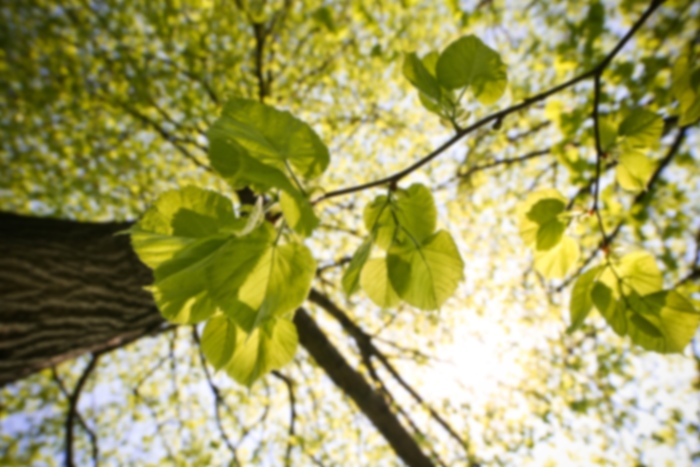 David B Hahn,
MD
Orthopedic Surgery
David Hahn, MD is a board-certified, fellowship-trained orthopedic surgeon at Colorado Limb Consultants. He has served as Chairman of the Department of Orthopedics at Presbyterian St. Luke's Medical Center and also as an Assistant Clinical Professor at the University of Colorado Health Sciences Center.
Dr. Hahn received his bachelor's degree from West Point United States Military Academy and his medical degree from Case Western Reserve University School of Medicine in Cleveland, Ohio. Dr. Hahn completed his internship and residency in orthopedic surgery at Fitzsimmons Army Medical Center in Aurora, Colorado. He followed his residency with a fellowship specializing in pediatric orthopedic surgery at Scottish Rite Hospital in Atlanta, Georgia.
Dr. Hahn specializes in both pediatric and adult foot and ankle deformities. Dr. Hahn also has a special interest in limb lengthening, deformity correction, non-union treatment, lower extremity infection treatment, amputation and ERTL amputation.
Dr. Hahn frequently lectures on the myriad of lower limb problems and correction techniques, including the Ilizarov Method. A decorated Army veteran, Dr. Hahn has been with the Denver Clinic for Extremities at Risk since 1995.
Accepts most insurances. Please call the office to confirm your specific plan.
Amputation
Deformity Correction
ERTL Amputation
Fracture Repair
Fresh Talar Allograft
Limb Lengthening
Non-Union/Non-Healing Bone Repair
Osteochondral Allograft
Osteomyelitis/Bone Infection