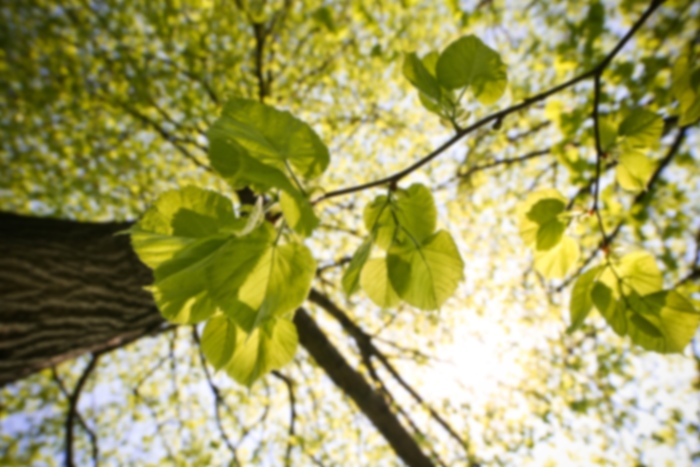 Richard Parker,
MD
Cardio-Thoracic Surgery
Dr. Richard Parker is board-certified in general, thoracic and cardiovascular surgery. He serves patients at Presbyterian/St. Luke Medical Center and Rose Medical Center. He completed his fellowship in thoracic and cardiovascular surgery at the University of Colorado and his postgraduate fellowship in cardiovascular surgery from Mayo Graduate School of Medicine. Prior to joining HealthONE, he served as a physician at Colorado Cardiovascular Surgical Associates. Currently, he serves as Chief of Cardiovascular Surgery at Rose Medical Center and Chairman of the Department of Cardiovascular Surgery at Presbyterian/St. Luke Medical Center. He has co-authored several papers and presented research at well-known seminars and conferences. Dr. Richard Parker is experienced in all aspects of thoracic (heart, lung, esophageal and chest wall) surgery, coronary artery surgery and has been a pioneer in minimal access VATS surgery of the chest. He also has extensive experience in aortic and mitral valve surgery, including the minimal access approach. For the past 20 years, he has been named one of 5280 Magazine's Best Doctors.
Please select an appointment type.
First available appointment is on 2/27/17
First available appointment is on 3/8/17
Accepts most insurances. Please call the office to confirm your specific plan.