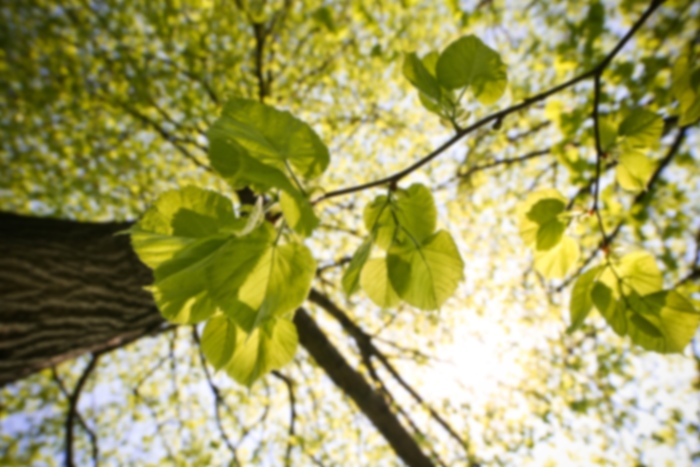 Ronald R Hugate,
MD
Orthopedic Surgery
Ronald Hugate, MD is a fellowship-trained orthopedic surgeon at Colorado Limb Consultants. He specializes in the treatment of bone and soft tissue tumors (sarcomas), treatment of pelvic dysplasia with the GANZ Osteotomy, joint reconstruction following tumor removal, bone healing problems and difficult bone infections.
Dr. Hugate received his Bachelor of Science degree in mechanical engineering from Virginia Polytechnic Institute and State University, where he graduated Magna cum Laude. Dr. Hugate earned his medical degree at Eastern Virginia Medical School in Norfolk, Virginia. Following completion of surgical residency at Penn State College of Medicine, he completed a two-year fellowship in orthopedic oncology at the Mayo Clinic in Rochester, where he achieved the academic rank of "instructor of orthopedics."
Dr. Hugate is a retired lieutenant colonel in the United States Army Reserves and has completed tours of duty in Baghdad and Afghanistan as a combat surgeon, for which he received an Army Commendation Medal.
Dr. Hugate has also written numerous scientific publications and book chapters. His research interests include biological growth of soft tissues unto porous materials, implant design and reconstruction of bones and joints following the removal of tumors. Dr. Hugate has also co-written a handbook for patients considering hip or knee replacements entitled, The Handbook of Hip and Knee Joint Replacement: Through the Eyes of the Patient, Surgeon and Medical Team.
An athlete at heart, Dr. Hugate is an avid football fan. His commitment to his patients and love for the game were recently profiled in a TODAY Show segment entitled "Together We Make Football," in an interview with Matt Lauer in New York, he was surprised by two former patients who received a new lease on life after their surgeries.
Accepts most insurances. Please call the office to confirm your specific plan.
Arthroplasty
GANZ Osteotomy
Non-Union/Non-Healing Bone Repair
Osteochondral Allograft
Osteomyelitis/Bone Infection
Pelvic Osteotomy
Resection of Bone and Soft Tissue Tumors
Revision Hip & Knee Arthroplasty