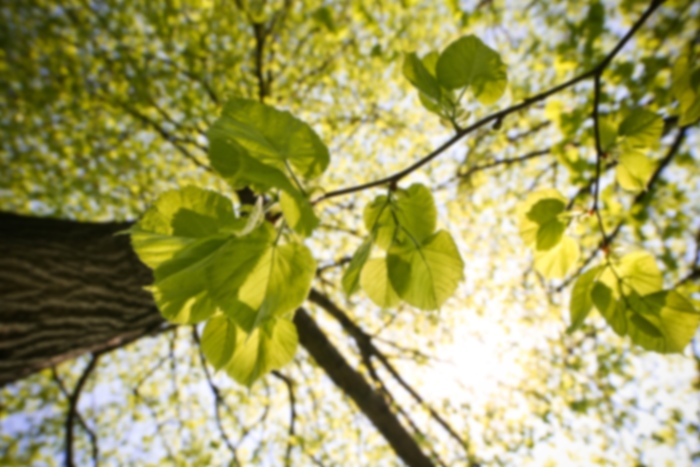 Saundra M Kay,
MD
Pediatric Surgery
Saundra Kay, MD was born and raised in Montreal, Canada. She completed medical school at McGill University and spent a year in their pediatric residency program before transferring into general surgery. She pursued her fellowship training in pediatric surgery at McGill University's Montreal Children's Hospital before coming to Denver to spend six months doing a laparoscopic and thoracoscopic fellowship at Presbyterian-St. Luke's Medical Center under the supervision of Dr. Rothenberg.
She is now happily settled in Denver with her husband and three children, big sister Samantha and twins Adam and Lauren.
Please select an appointment type.
First available appointment is on 10/6/16
Abortion
Born
Breast
Cancer
Facelift
GERD
GERD
Minimally Invasive General Surgery
New
Obesity
Obstetrix
Pcp
Pediatric
Pediatric - Surgery
Pediatrics
Surgeon
Surgery
Please select an appointment type.
First available appointment is on 10/4/16
Cancer
GERD
GERD
Minimally Invasive General Surgery
Pediatric - Surgery
Pediatrics
Cancer
GERD
GERD
Minimally Invasive General Surgery
Pediatric - Surgery
Pediatrics