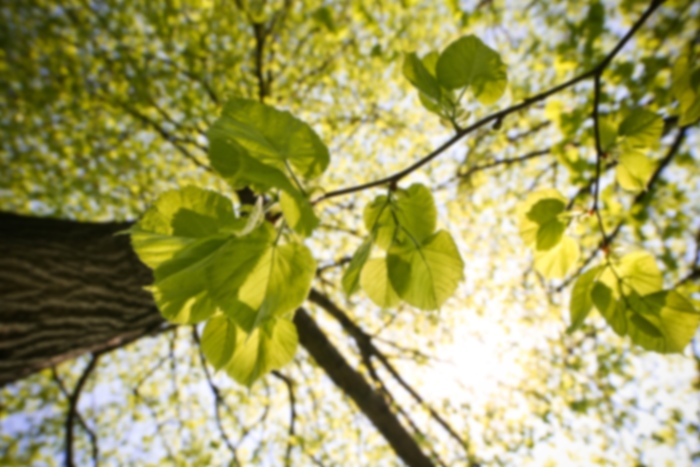 Steven R Leonard,
MD
Pediatric Cardiothoracic Surgery
Steven Leonard, MD became determined to ensure Colorado kids had access to expert heart care after seeing a gap in pediatric cardiac services in the state. In 2009, he formed Rocky Mountain Pediatric Heart Surgery as an expansion of services at Rocky Mountain Hospital for Children. Here, he provides compassionate, patient-centered care to children in need of cardiothoracic surgery and their families. Dr. Leonard brings more than 25 years of experience in pediatric cardiothoracic surgery to Rocky Mountain Pediatric Heart Surgery. Previously, he served as a pediatric cardiothoracic surgeon at Children's Medical Center of Dallas.
Over the course of his distinguished career, Dr. Leonard has received numerous honors and awards, including "America's Top Physicians," "The Best Doctors in America: Central Region" and a "Top Doctor" in 5280 Magazine. He has published articles and lectured frequently on topics related to pediatric cardiothoracic surgery.
Dr. Leonard enjoys spending time with his wife and their four children. When not in the office, he spends his time playing the piano in church.
Accepts most insurances. Please call the office to confirm your specific plan.
Anomalous Left Coronary Artery
Aortic Stenosis
Pulmonary Stenosis
Pulmonary Valve Stenosis
Single Ventricle Anomalies
Tricuspid Atresia
Vascular Ring
Ventricular Septal Defect